We offer complete Drafting Services for all disiplines.
Serving Ohio and N.W. PA for over 28 years
Mechanical:
Part Drawings
Detail Drawings
Assembly Drawings
3D Solid Modeling
Development Drawings
Transitions
Piping:
Isometrics
Spool Details
Orthographic
Elevations
Sections
Residential homes:
Floor Plans
Foundation Plans
Elevations
Sections
3D Layout
Renderings
Commercial:
Stuctural Steel Detailing
Site Plans
Plot Plans
Internet service available with free on-site quotes!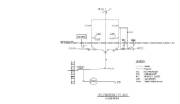 Residential - Complete drafting service for floor plans, elevations, electrical, foundations, sections, elevations, roof plans, site plans and 3D models.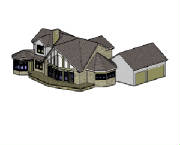 Commercial - All drafting is performed to meet State and Local codes.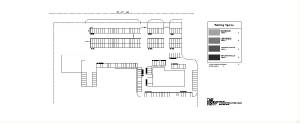 Structural Steel - All structural steel detailing conforms to ASTM standards.
3D Solid Modeling - Available for any service.